Daily Promotions
---
SpotOn VIP Reward Program
Our valued customers receive benefits from SpotOn VIP Reward Program.
The more you visit us the more discount you will receive.
Please ask our sales associate for VIP Reward card or how to download the application.
---
TAX FREE WEEKEND 8/4 – 8/6 (FRI ~ SUN)
Come and take advantage of the Tax Free Weekends with our 50% off Everything Except Yellow Tag.

---
DESIGNER HANDBAGS
GENUINE HANDBAGS – MK / COACH / MARC JACOBS / VINCE CAMUTO / TOMMY HILFIGER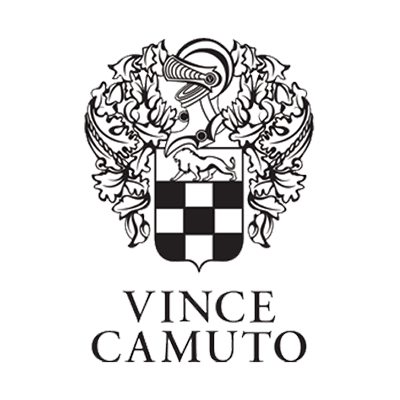 Save Up to 65% ~ 75% OFF from the Suggested Retail Price
---
We love to hear your feedback.
Check our reviews and leave us review.
---
WE SUPPORT AUTISM SOCIETY.